Traditionally, November is the time when game releases start to ramp up. All the major triple-A launches congregate around this time period so that they can compete to be Christmas presents, and although that often means fewer indie titles (since they don't want to compete with the big guns), there's never a shortage of great gaming experiences to enjoy as the year winds down. As you'd expect, that's also true of the PS5 this year, so without further ado, let's take a look at the best PS5 games November 2022 has to offer!
Sonic Frontiers (November 8th)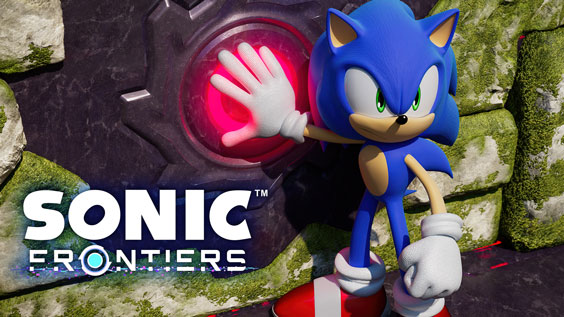 Sonic Frontiers represents the blue hedgehog's first open-world (or "open-zone", as the developers are calling it) title. Sonic and his friends are sucked into a mysterious wormhole and must work together to figure out how to get back home, all while doing exactly what you'd expect from a Sonic game; running fast, exploring obstacle courses, and engaging in combat with robotic enemies. Although the combat is a bit more fleshed-out this time around, we're fully expecting a classic 3D Sonic experience from this one, which is to say that if you're already a fan of these iterations of the series, you'll almost certainly love it.
God of War Ragnarok (November 9th)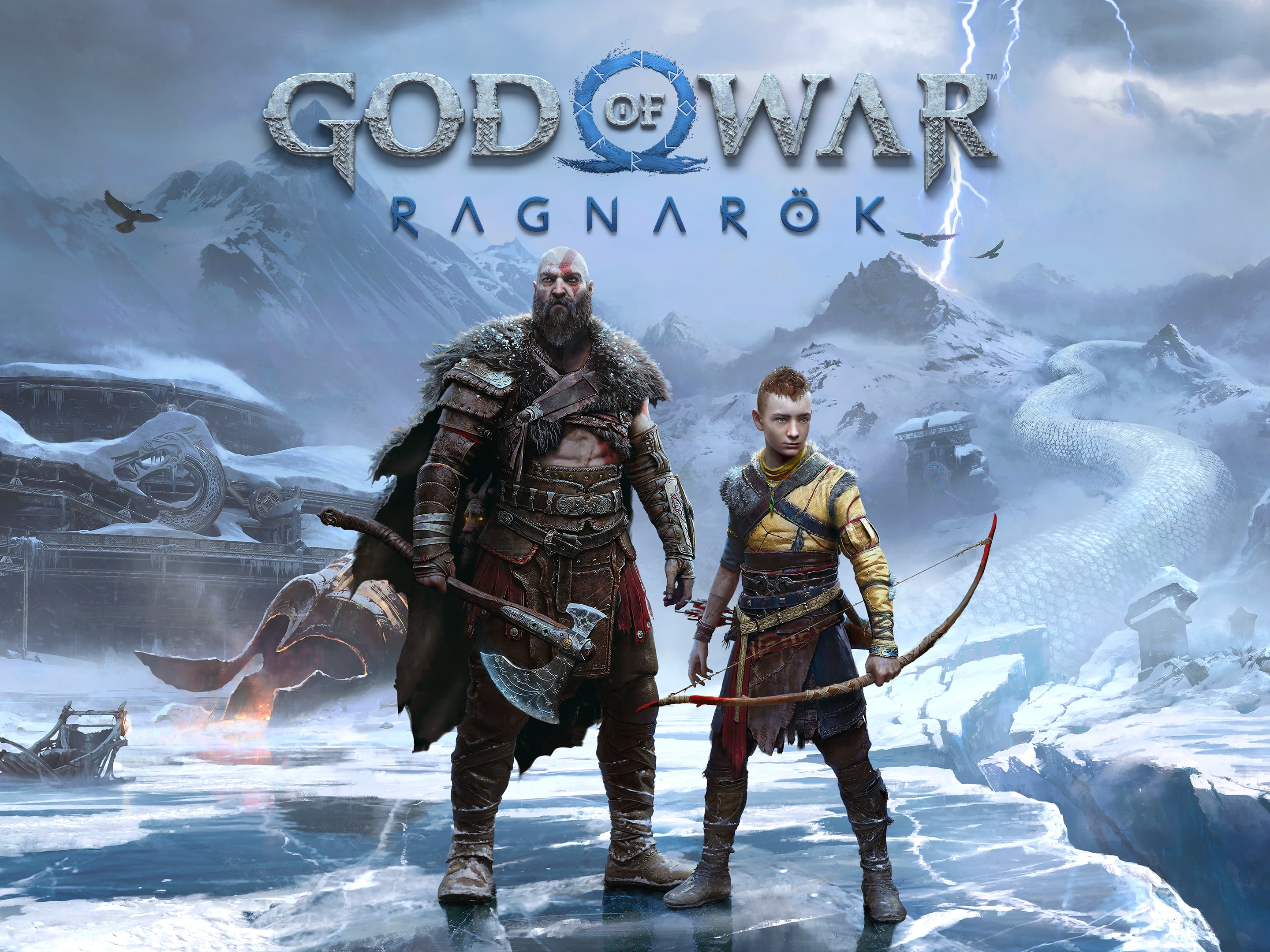 In some ways, we feel a little sorry for Sonic Frontiers, since it has to go toe-to-toe with Kratos and his son just a day after its release. God of War Ragnarok is the followup to 2018's phenomenally successful God of War reboot-come-sequel, and it once again follows Kratos and Atreus, who must try to prevent an encroaching Ragnarok marked by the end of the legendary Fimbulwinter. We don't want to spoil the conclusion of the last game, but some very pointed questions have also arisen regarding Atreus' identity, and so he must discover the answers to those questions as well. Expect lots of hacking, slashing, and exploration throughout the Norse realms.
Tactics Ogre Reborn (November 11th)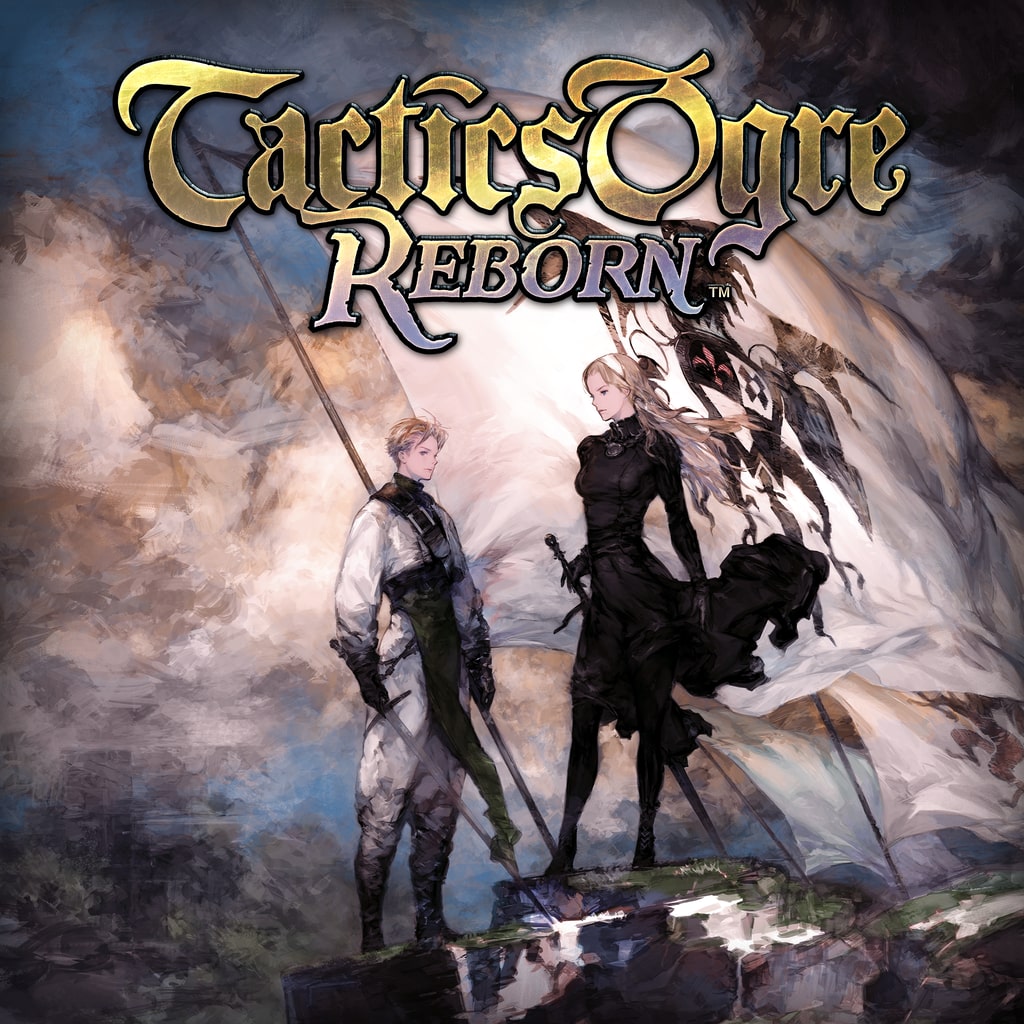 There's a good chance you've never played Tactics Ogre: Let Us Cling Together, the 2010 PSP remake of the 1995 SNES tactics title, and if you haven't, you'll soon get the chance to do so. Tactics Ogre Reborn is a remaster of said PSP remake, complete with all the tactical strategy goodness that game offered plus a new coat of paint and some tune-ups to the slightly dated mechanics. If you're a fan of games like Fire Emblem (or, indeed, Final Fantasy Tactics, to which this game is very much spiritually akin), then you're going to love Tactics Ogre Reborn. Make sure to add it to your wishlist if you're a strategy buff.
Goat Simulator 3 (November 17th)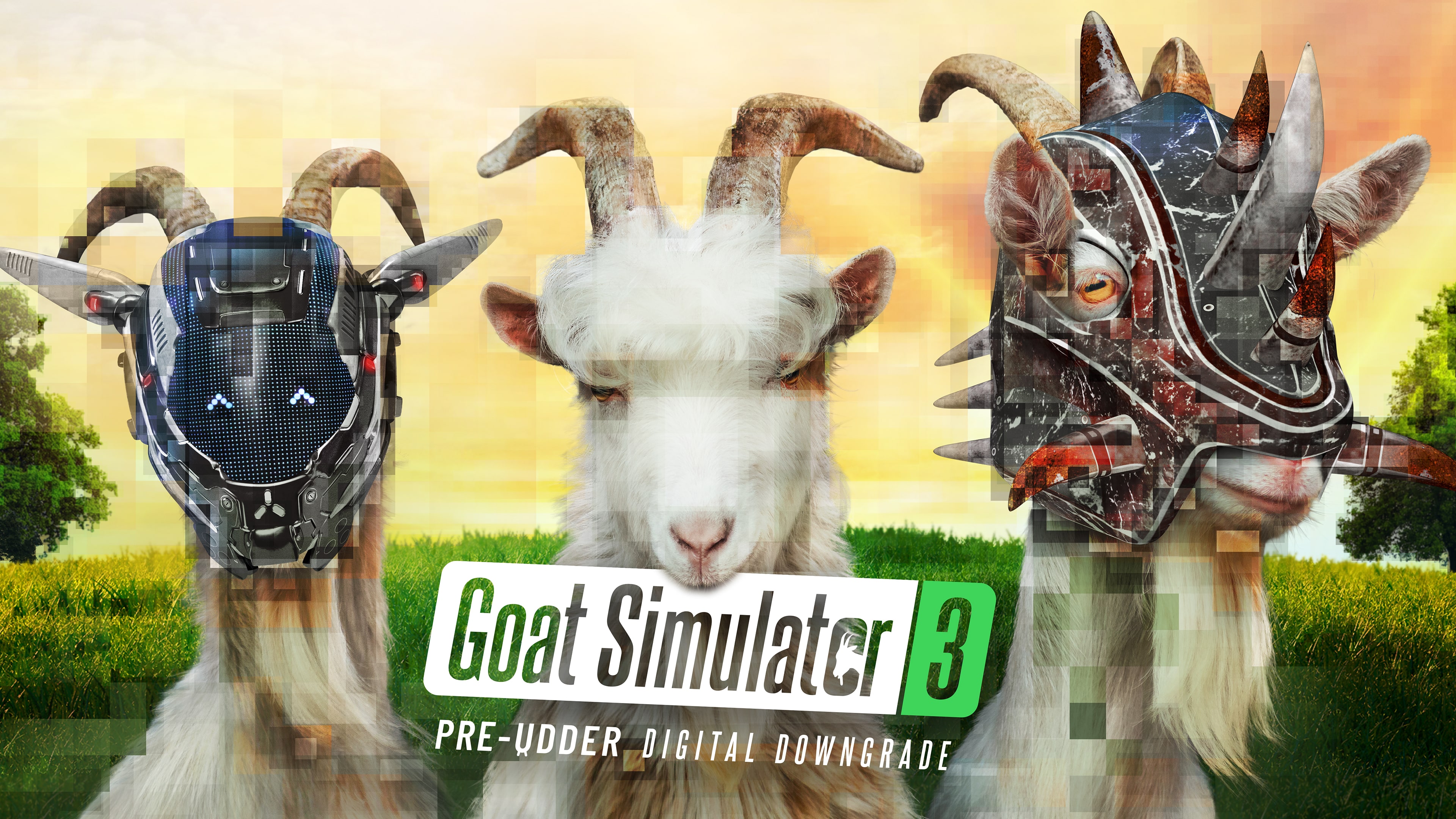 The Goat Simulator games are reliably madcap and wacky, so that's exactly what you can expect from this third instalment. We knew Goat Simulator 3 was going to be great as soon as we saw the recent Summer Game Fest trailer that spoofed 2014's Dead Island 2 spot. Apparently, the Goat Sim 3 trailer, which served as a parody of that iconic Dead Island 2 moment, gave the team for the latter new energy, and if there's one word that perfectly encapsulates the Goat Simulator experience, it's "energy". More crazy physics fun and hilarious emergent gameplay awaits just around the corner for this one, so keep your eye on it if you're looking for a fun game to play with friends.
The Dark Pictures Anthology: The Devil In Me (November 18th)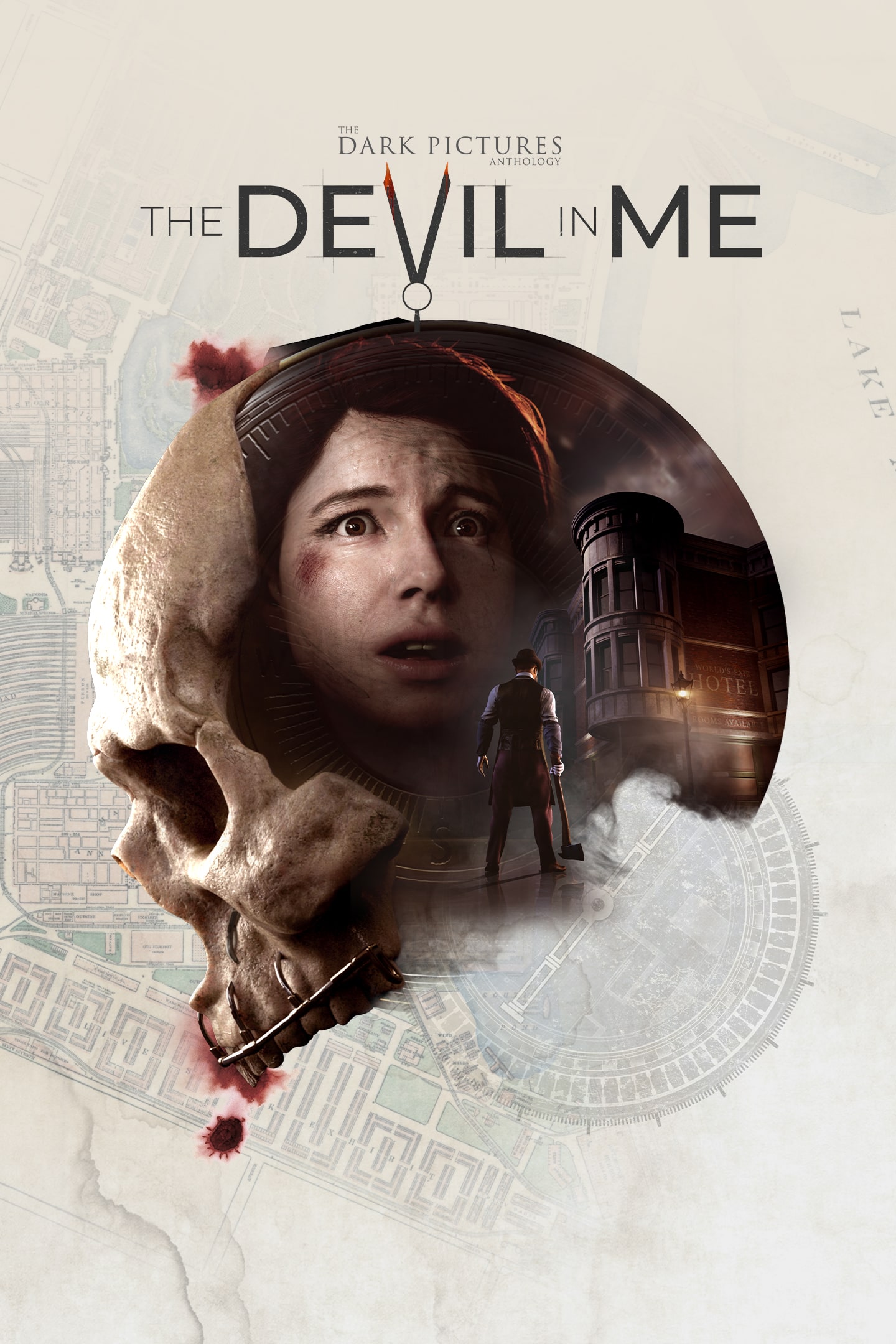 Despite launching just one day after Goat Simulator 3, The Dark Pictures Anthology: The Devil In Me really couldn't be aiming for a more different tone. This is very much not a madcap, wacky physics sandbox; it's a tightly-controlled horror adventure in which a group of filmmakers visit a serial killer's mansion and find it to be much more than just a tourist trap. They must fight for their lives while also getting to the bottom of who's watching them and manipulating their experience within the mansion. The Devil In Me represents something of a departure for the Dark Pictures franchise in that it will have some environmental exploration and puzzle-solving rather than just narrative elements.
Evil West (November 22nd)
If you've been hankering for a return to the glory days of third-person shooters like Dark Sector (yes, really), then Evil West has you covered. It's a grim, gloomy third-person shooter set in a fantastical Wild West, and it'll have plenty of ridiculous weapons with which to get to grips. The game was apparently inspired by Devil May Cry in terms of its combos and combat abilities, but the perspective and general feel of the combat were inspired by the 2018 God of War reboot, so this would make a perfect companion piece or chaser to God of War Ragnarok when you're done with that game. Keep an eye on this one, because it looks great.
Need for Speed Unbound (December 2nd)
We admit that we're cheating a little with this one; if you're eagle-eyed, you'll have noticed that Unbound comes out in December. Still, we wanted to give a shout-out to EA and Criterion's racer, which arrives on December 2nd and stars A$AP Rocky as one of its cast of larger-than-life street racer characters. Rather than the pseudo-realistic style of previous games, Need for Speed Unbound takes on a more anime visual aesthetic, which suits the over-the-top action of the game, so we're looking forward to seeing what comes of this experiment.