If you're one of the lucky gamers that owns a PSVR unit, then you'll know just how exciting and immersive the world of virtual reality gaming can be. Whether it's losing yourself in an epic adventure or losing your mind thanks to a terrifying horror experience, PSVR brings a new dimension to PlayStation gaming. PSVR 2 is just around the corner, and its lineup is promising to bring even more thrilling gaming experiences to the PS5. Here, without further ado, are the 10 most exciting PSVR 2 games we can't wait to play.
1. Horizon Call of the Mountain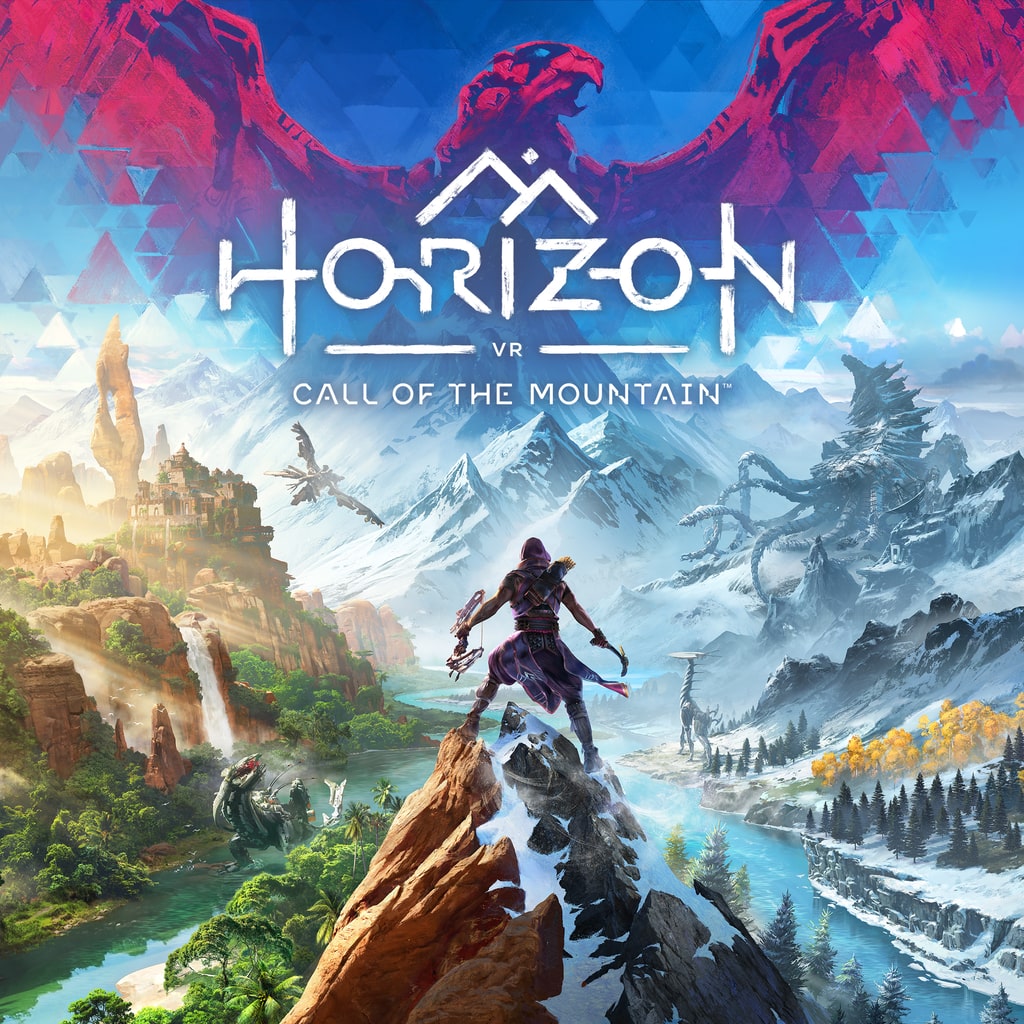 If the Horizon series has an overarching strength, it's the visual design. While the open-world gameplay of both Zero Dawn and Forbidden West can feel a little familiar, the world design and aesthetics are always on point, so we're looking forward to playing Call of the Mountain, which promises an epic VR adventure set against the backdrop of Horizon's post-apocalyptic landscapes. You'll get the chance to climb, fight, and glide your way through Horizon's world like never before.
2. Gran Turismo 7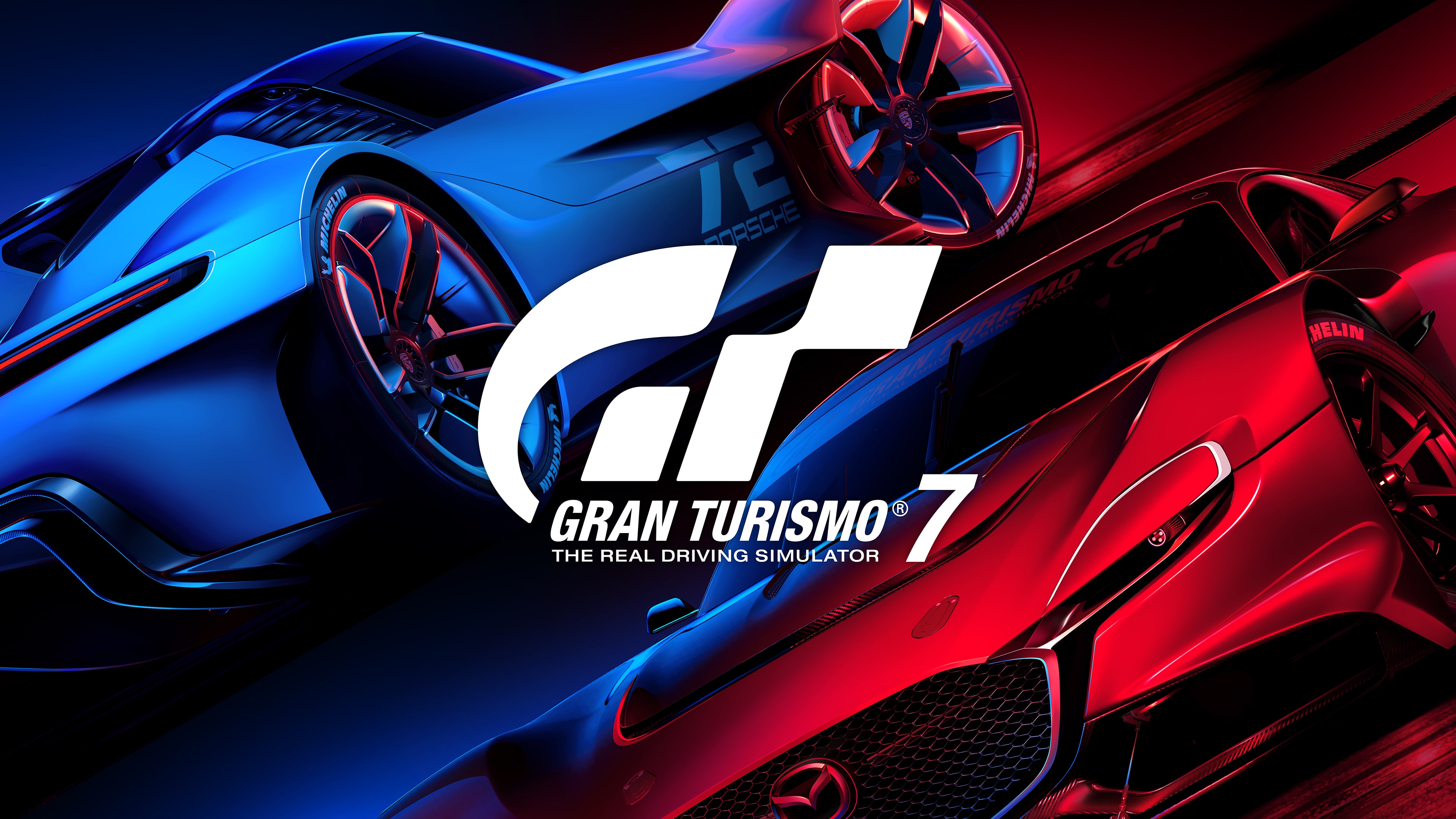 Polyphony Digital's high-fidelity racer is coming to PSVR 2 on day one thanks to an update, so if you already own the game, you'll be able to experience it at no additional cost. If you're a racing fanatic, this one will be a must-play in VR; Gran Turismo 7 boasts beautiful graphics and smooth racing action, so it'll be perfect for the PSVR 2's high resolution and responsive controls. Expect this to be the VR racer of choice for most PlayStation gamers for a while yet.
3. Resident Evil Village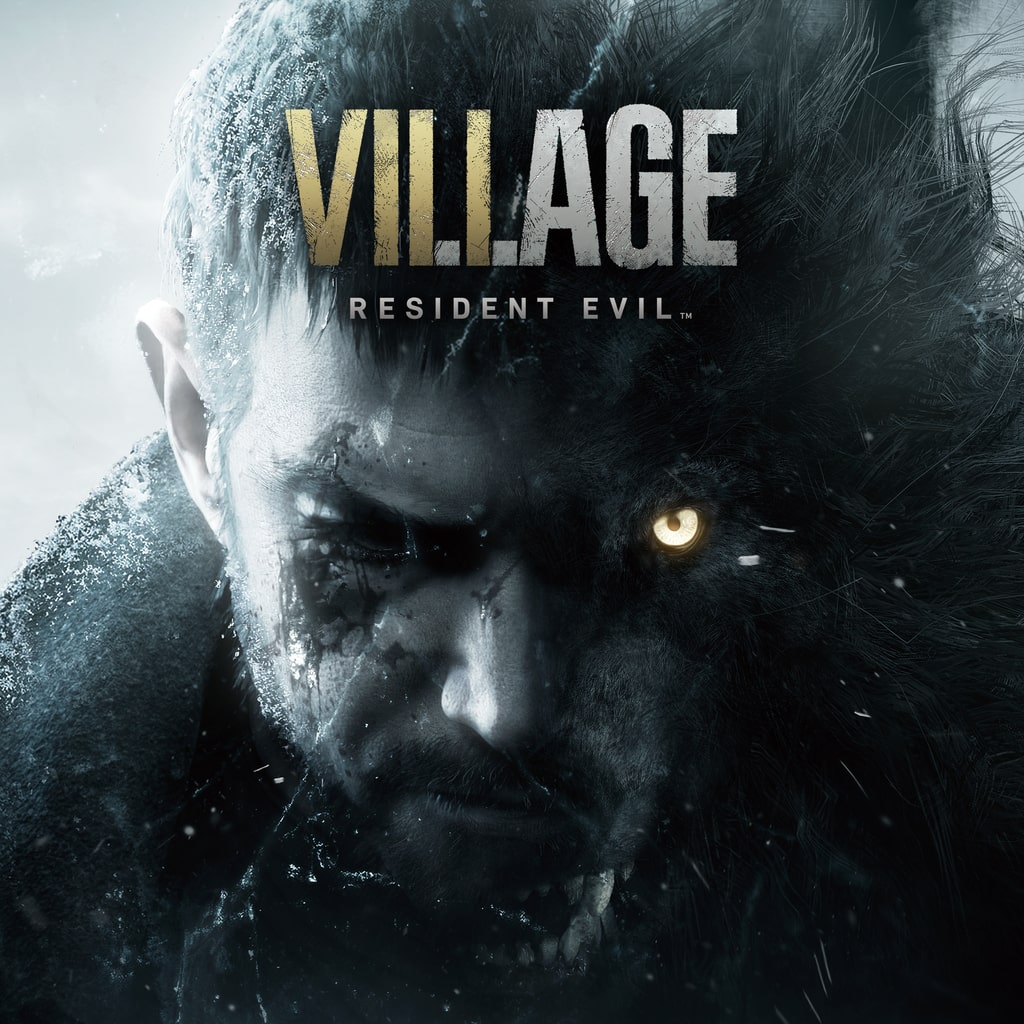 Much like Gran Turismo 7, Resident Evil Village has already had a life outside of VR gaming, but exploring Lady Dimitrescu's castle or wandering through the game's dollhouse environment has us feeling scared all over again. It'll be the same expansive horror adventure you're already familiar with if you've played Village, but PSVR 2 should give you the perfect excuse to embark on a replay of this excellent (if slightly flawed) Resident Evil game.
4. Moss: Book II
The first Moss was an adorable adventure with shades of Zelda and Ico, revolving around a tiny mouse adventuring through a fantasy kingdom. It boasted puzzles, immersive exploration, and responsive combat, and we can expect more of the same great gameplay when Moss: Book II arrives at launch. If you're yet to catch up on Quill's exploits, the first Moss will also be available for PSVR 2 on launch, so make sure to pick that up if you haven't played it.
5. Star Wars: Tales from the Galaxy's Edge
If you're starting to get a little sick of Star Wars' emphasis on master Jedi and large-scale warfare, then Tales from the Galaxy's Edge could well be the game for you. It places you right in the middle of various different Star Wars scenarios, all framed through bartender Seezelslak, who's telling you these tales after you crash-land on a planet. If you love Star Wars and want to know what the galaxy looks like up close, this will be one to check out.
6. No Man's Sky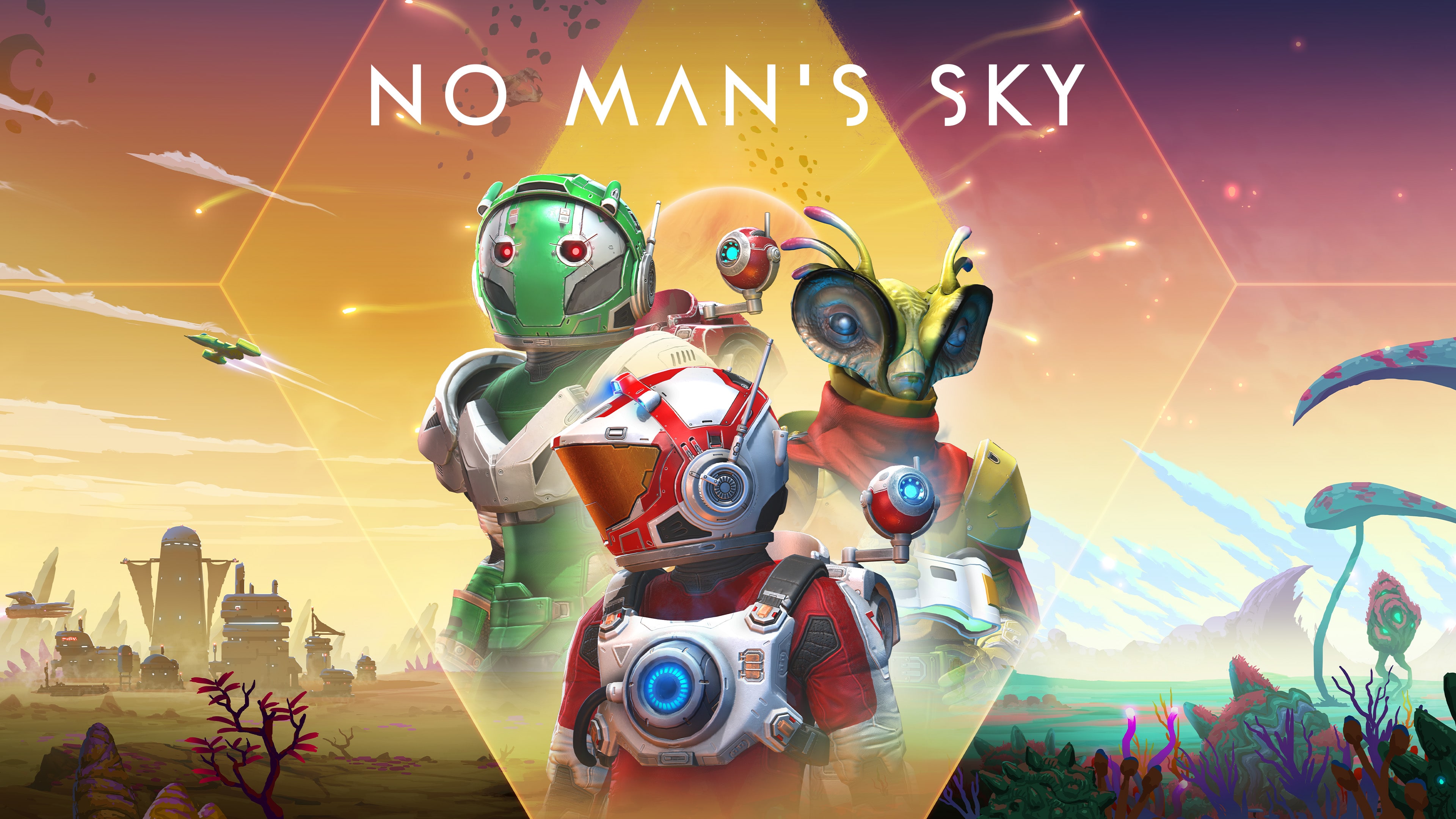 The tale of No Man's Sky is a long and arduous one, full of hubris and redemption. The game looks very different today when compared to its 2016 incarnation; in essence, Hello Games and Sean Murray have made the game they promised to make when No Man's Sky launched, and that game is coming to PSVR 2 sometime before the end of March. It'll offer survival shenanigans in space, plenty of adventures alongside your friends, and a massive galaxy to explore.
7. Cities: VR – Enhanced Edition
Sometimes, the idea of getting stuck in pitched blaster battles or swooping across a massive robot dinosaur-infested landscape just doesn't appeal. There are times when you just want to kick back and play a chilled-out management sim, and for those times, Cities: VR – Enhanced Edition has your back. It's a VR version of Cities: Skylines in which you can physically reign over your city, watching up close as the changes you make alter the way in which your citizens live.
8. Fantavision 202X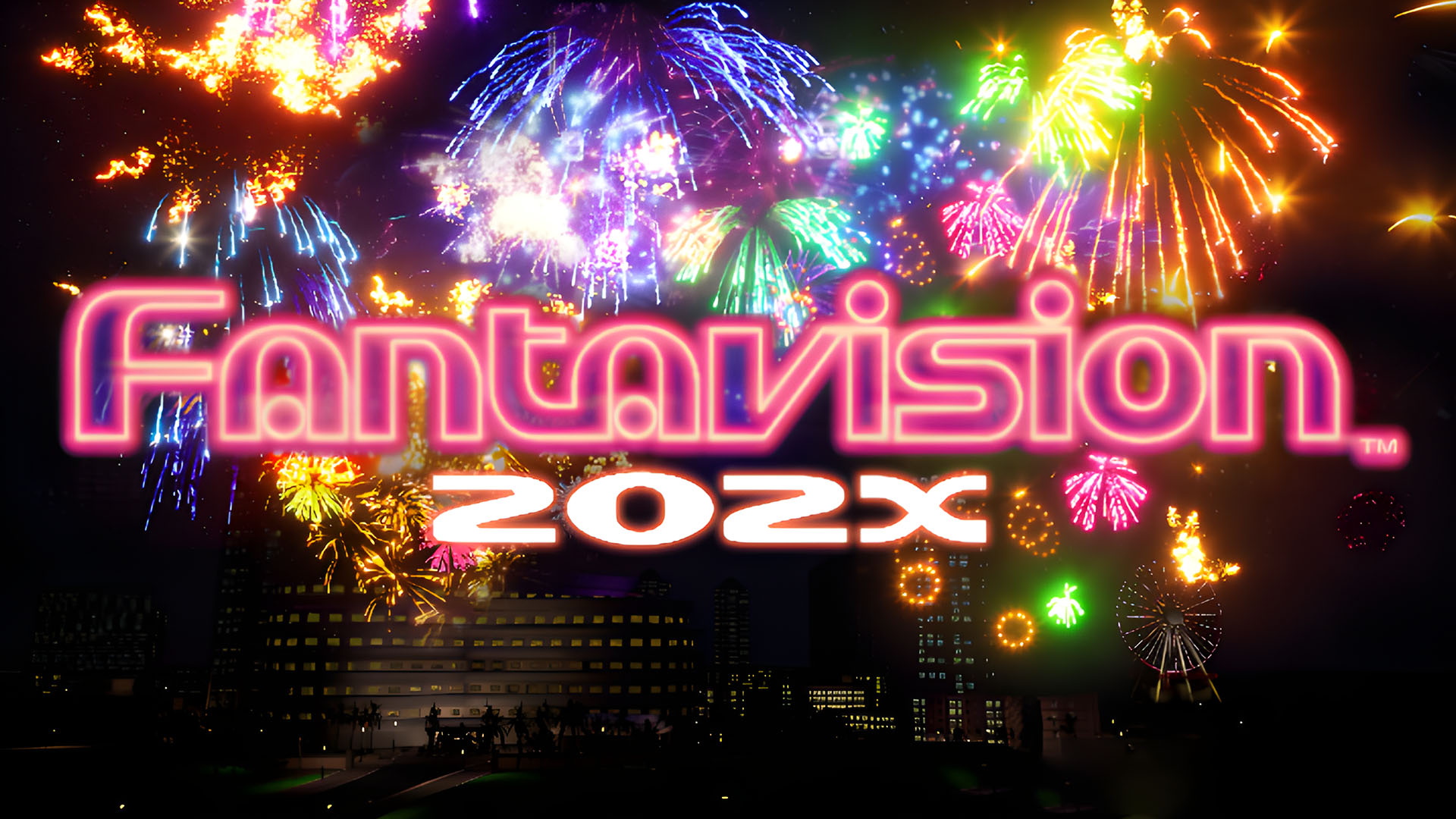 This update to the 2000 PS2 puzzler is described by Sony as "an artistic combination of action, shooting, strategy, and puzzles", and that's a pretty accurate description, although it won't come close to the experience of actually playing Fantavision. This is an odyssey of colour and light, one in which you'll flood the sky with beautiful fireworks and get to watch as they explode all around you. If you want something that's almost certainly going to overload your senses in a good way, this is the game for you.
9. Resident Evil 4
No, this isn't the version of Resident Evil 4 that was released for Quest devices back in 2021. Rather, it's the upcoming remake of the survival horror classic, and although we don't quite know how VR support will work for it yet, we're still excited to get stuck into Leon's desperate journey through a village full of murderous monsters again. Getting chainsawed by Dr. Salvador is likely to gain a certain spice when it's happening to you rather than just a character you're controlling.
10. Demeo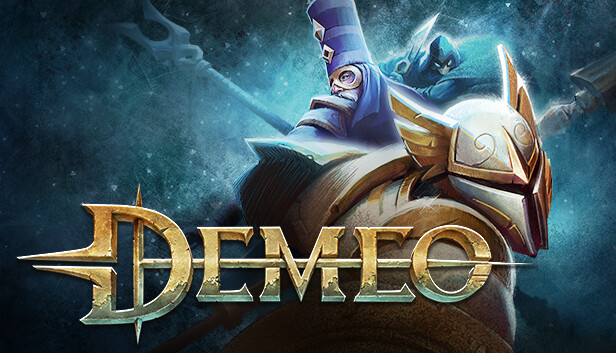 Finally, we have something of a VR curio that should appeal to you if you're looking for something slightly different. Demeo is a tabletop game rendered as a VR experience; you'll get to watch your lovingly-crafted miniatures up close as they engage in combat and loot treasure while exploring a dungeon laid out as if you were playing a tabletop RPG with your friends. It's a very specific kind of experience that Demeo is going for, but if you have nostalgia for nights spent playing Dungeons and Dragons, you'll love this one.