The new console generation is very much in full swing now. While the first year or two generally represent new hardware testing the waters and seeing what kind of gaming experiences people will gravitate towards, we're moving into the period where developers really start to push new machines for all they're worth. 2023 promises RPGs, open-world adventures, and indies galore, so let's take a look at some of the most anticipated games arriving on the PS5 in 2023!
Dead Space – January 27th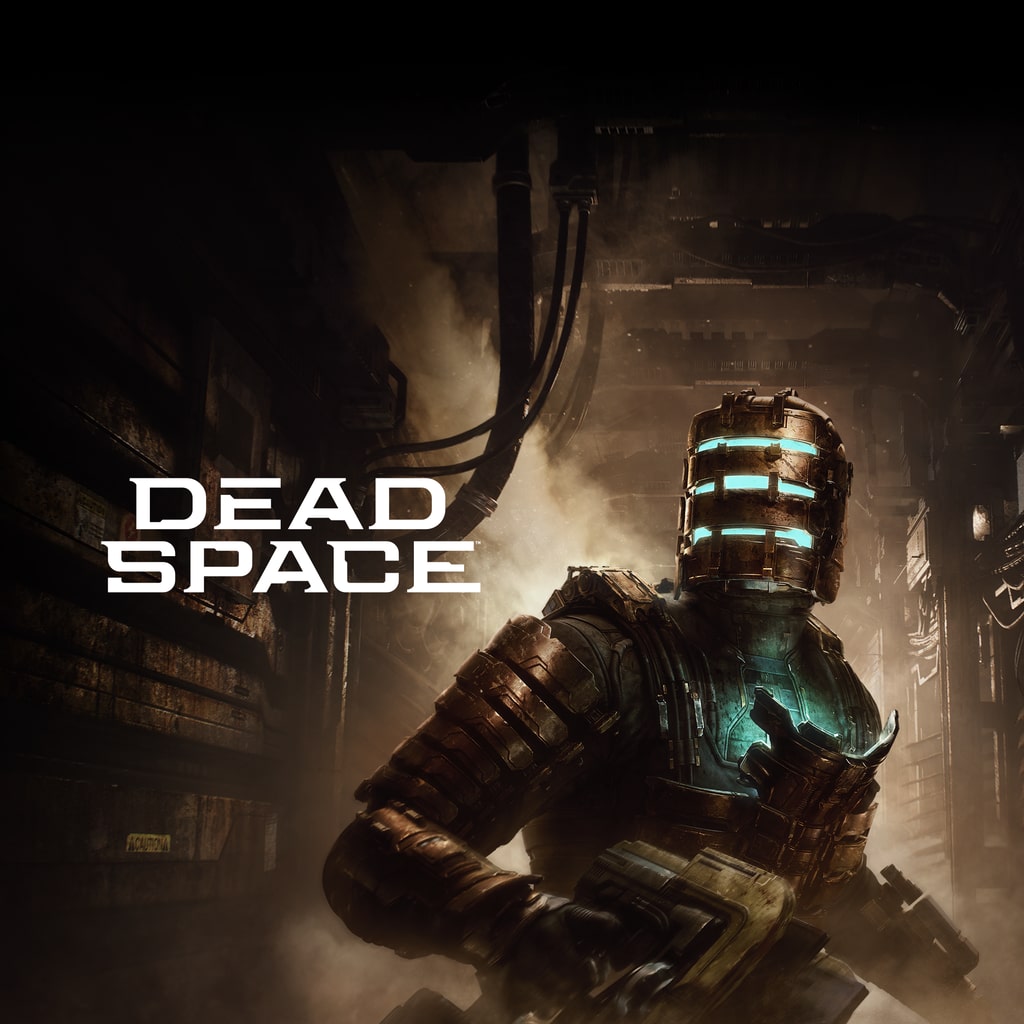 If you remember the original Dead Space, it might not feel like much time has passed at all since it came out, but the fact is that the first game in the series was released in 2008, which will be almost 15 years ago by the time 2023 rolls around. It's high time for a remake, then, and this new version of Dead Space promises better visuals, a host of gameplay improvements, and streamlined performance. This is the perfect opportunity to revisit Dead Space or to experience it anew if you're a neophyte.
Hogwarts Legacy – February 10th
Some of the politics surrounding Hogwarts Legacy might have you a little queasy, but if you're planning to look past that (which is no easy feat), you'll find exactly the kind of magical open-world experience we've all been waiting for since the very first Harry Potter book was released. You'll create your very own witch or wizard and journey through a late-19th-century version of Hogwarts, battling dark wizards and attempting to discover the truth behind an ancient secret.
Resident Evil 4 – March 24th
2005's Resident Evil 4 remains a timeless masterpiece, but Capcom's upcoming remake is full of promise. Leon's battle against Las Plagas parasites is given a new coat of paint here, with this new remake promising to bring the classic over-the-shoulder shooter gameplay up to par with modern standards. The devs are also promising a "reimagined storyline", which might have you just as worried as excited, but after the phenomenally successful Resident Evil 2 and 3 remakes, we think Capcom knows what it's doing.
Dead Island 2 – April 28th
We'll admit that a lot of the appeal of Dead Island 2 for us is seeing what its creators have come up with after such a long absence. The original Dead Island is a fine, if forgettable, slice of MMO-inspired RPG fun, and with the advent of Dying Light and its sequel, the open-world zombie genre has arguably evolved beyond Dead Island. Will the sequel be able to keep up with how fast gaming has moved since the first game's launch? We will have to wait and see.
Final Fantasy XVI – June 22nd
After the unmitigated disaster that was Final Fantasy XV, it's nice to see Square Enix returning to knowing what it's doing with Final Fantasy XVI. At the helm this time is safe pair of hands Naoki Yoshida, and together with fellow Final Fantasy XIV alumnus Masayoshi Soken, he's hoping to craft a much more cohesive and self-contained tale in Final Fantasy XVI. It's a darker and more adventurous take on series tropes, and it has a much more involved and action-packed combat system than usual, too.
Assassin's Creed Mirage – TBA
Whether you love or hate Assassin's Creed's relatively recent turn towards RPG-style gear systems and levelling, it's hard to deny that the series has turned away from its roots somewhat. Ubisoft says that Assassin's Creed Mirage is an attempt to course-correct on that a little. It's set in Baghdad in the 800s and follows Basim, a thief who comes into contact with the Assassin Order. Gameplay-wise, it'll hew much closer to the classic Assassin's Creed games. 
Eiyuden Chronicle: Hundred Heroes – TBA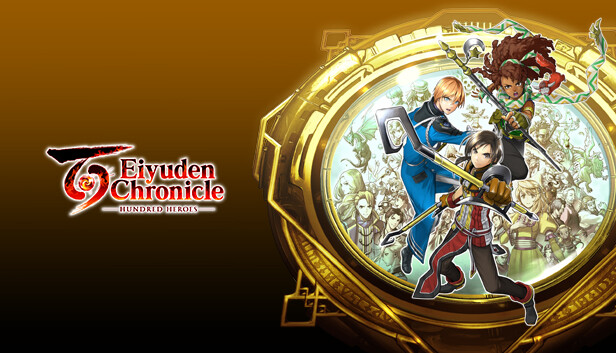 The Suikoden series has lain dormant for far too long, and Eiyuden Chronicle is hoping to correct that. It's a Kickstarted spiritual successor to that venerable JRPG series (which Konami is also planning to revive soon with two HD remasters of the original games), and it has many of Suikoden's driving creative forces behind it. Will it manage to reach the lofty heights that Suikoden II did? Only time will tell. Here's hoping it's better than the mediocre action RPG launched ahead of it, anyway.
Final Fantasy VII Rebirth – TBA
The second part of Final Fantasy VII Remake is due sometime in 2023, although we haven't got a release date yet. After the controversial and divisive direction that the team took with the original Remake, it's hard to know whether Rebirth will try to course-correct or whether it will double down on the innovations of its predecessor. One thing's for sure, though; it'll offer more of the same expanded, enhanced gameplay and storytelling that Remake brought to the table.
Marvel's Spider-Man 2 – TBA
After Miles Morales expanded the world of 2018's Marvel's Spider-Man, a full-blown sequel was inevitable, and that's exactly what we're getting sometime in 2023. Peter Parker and Miles Morales will both return in the followup, and we know that longtime rival Venom will also feature, although we're not sure in what capacity he will appear yet. Expect more web-slinging open-world fun, and we'd be surprised if there wasn't some way to switch between Miles and Peter on the fly.
The Lords of the Fallen – TBA
We end on something of a curio. Honestly, nobody expected The Lords of the Fallen to materialise, let alone to show any promise, but what we've seen of the game so far suggests it's going to correct many of the mistakes made by its predecessor. The first Lords of the Fallen was a clunky, charmless dud, but this followup has much more evocative world and monster design, and the combat looks like it's been upgraded as well. Let's hope CI Games can pull it off.
---