Traditionally, December is a time for families and friends coming together to celebrate various holidays. It's also a great time for gaming; with Christmas on the horizon, many gamers are looking forward to getting new consoles, new peripherals, or anything else that might augment their gaming experience.
It's fair to say that December isn't usually quite as jam-packed a month for games as November or October; releasing major games in the short run-up to Christmas is sometimes seen as a bad move commercially. With that said, there are still plenty of games arriving this Christmas, so if you're looking for new gaming experiences in December, you shouldn't be disappointed. Here are the best PS5 games for December 2022.
Marvel's Midnight Suns (December 2nd)
Marvel's Midnight Suns is a tactical RPG created by XCOM: Enemy Unknown studio Firaxis Games. It's being headed up by Jake Solomon, who also led the team on Enemy Unknown, so you can expect a similar blend of tactical strategy battling and a certain degree of base-building (although in this case, the base-building takes the form of RPG-style conversations with Marvel characters). If you loved XCOM and want a more superhero-oriented take on the strategy genre, then Marvel's Midnight Suns should provide that experience for you.
The Callisto Protocol (December 2nd)
Another spiritual successor, The Callisto Protocol comes from Striking Distance Studios, which is made up of some of the folks who worked on the original Dead Space. As such, you can expect a similar over-the-shoulder action horror game with punchy, visceral weaponry and plenty of scares. Just like Dead Space, The Callisto Protocol will also have a diegetic HUD system that shows you relevant information like health, ammunition, and status via elements in the game world rather than superimposed graphics. It promises to be a seriously immersive experience.
Need for Speed Unbound (December 2nd)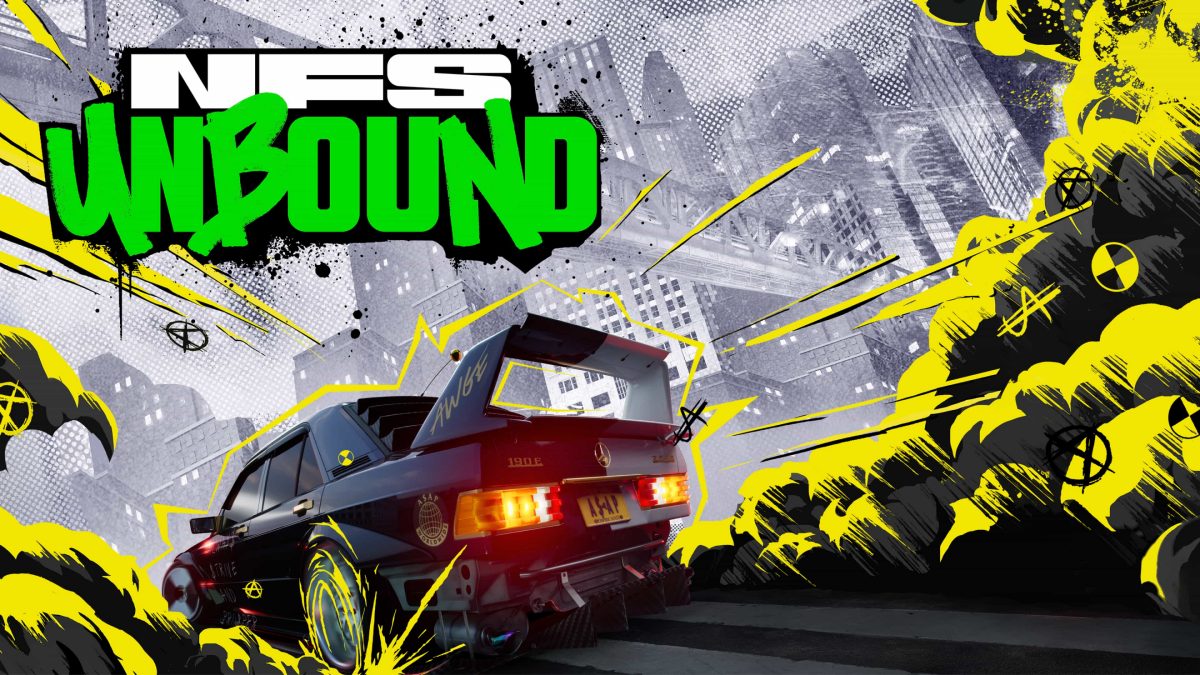 December 2nd really is a great day to be a PS5 gamer, it must be said. Need for Speed Unbound looks to be exactly the kind of reinvention the Need for Speed series sorely needs at this stage. Moving away from the realistic stylings of previous Need for Speed entries, Unbound takes inspiration from animated movies and TV shows, as well as Japanese anime, which makes sense when you consider the over-the-top nature of the gameplay. Of course, you'll still be fleeing from the cops and trying to build your reputation as the world's greatest street racer, so don't worry; things haven't changed that much.
Hello Neighbor 2 (December 6th)
Describing itself as "family-friendly stealth horror", Hello Neighbor 2 picks up where the last game left off. This time around, you're exploring the town of Raven Brooks, a quiet, sleepy little rural area in which everyone seems to have a secret. You're there to discover the truth about Mr. Peterson, the antagonist from the original Hello Neighbor, and in order to do that, you'll have to search for clues across the whole town. As you do so, you'll be pursued by AI-controlled enemies who are driven by an "advanced neural network", so they'll be able to learn from your actions.
The Rumble Fish 2 (December 8th)
Now here's an intriguing little game. The Rumble Fish 2 is an old-school arcade fighter developed by Dimps back in the glory days of the mid-2000s, and it's got gorgeous visuals and super-responsive controls. If you've never heard of it, you wouldn't be alone; it's something of a cult smash hit, but now, it's coming to PS5, so you'll be able to experience it as Dimps intended. Of course, it'll also come with modern features like rollback netcode, widescreen support, and a new online mode so you can battle opponents around the world.
Wavetale (December 13th)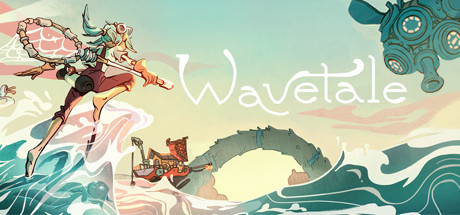 If you like your gaming experiences a little more serene and sedate, then Wavetale is definitely one you'll want to check out. This calming exploration game sees you set out across the seas to explore a chain of islands built on top of a fallen city; it looks pretty heavily inspired by The Legend of Zelda: Wind Waker, and it also takes inspiration from games like Rime and Journey. There is combat, so it's not an entirely peaceful experience, but Wavetale promises to be a great alternative to tense experiences like The Callisto Protocol. 
Crisis Core: Final Fantasy VII Reunion (December 13th)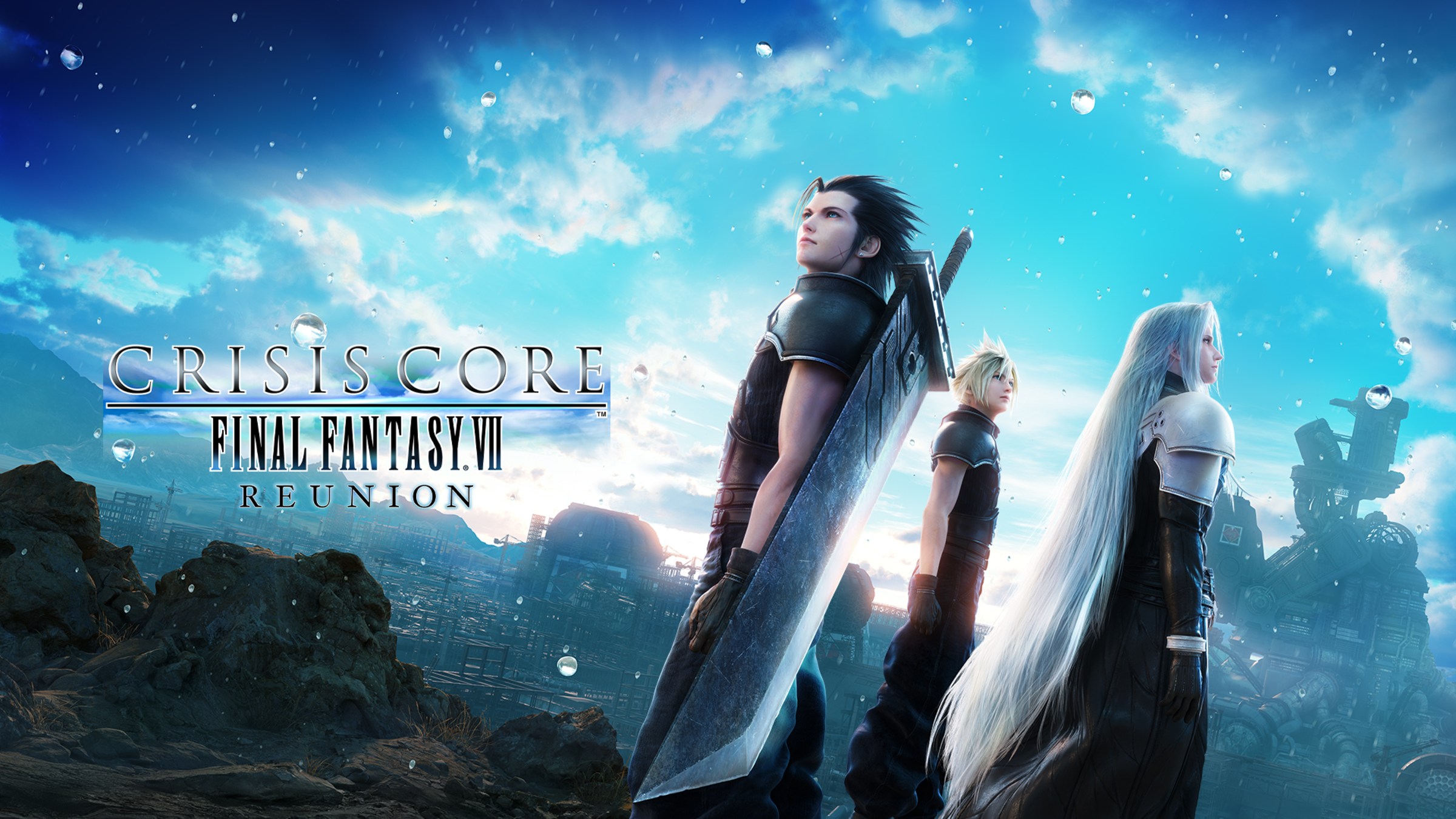 Zack Fair returns in Crisis Core: Final Fantasy VII Reunion, a remake-slash-remaster of the PSP original. If you've never played this Final Fantasy VII prequel, then this will be the perfect opportunity to experience one of the Final Fantasy VII canon's most underrated stories. You'll play as Zack and discover the events that led up to Cloud's tale, meeting characters like Sephiroth and Aerith along the way. The combat is an intriguing slot machine-inspired action RPG system, so there'll be plenty of opportunity to learn and master your personal fighting style.
The Witcher 3 (December 14th)
The PS5 version of CD Projekt Red's all-time classic RPG arrives on December 14th, complete with lots of enhancements like 4K resolution, higher frame rates, and faster loading times. Otherwise, it's the same RPG you know and love. Geralt must journey across The Continent to rescue his surrogate daughter Ciri, who appears to be in trouble. Along the way, he'll encounter major political figures, terrifying monsters, and ordinary people caught up in conflicts they don't understand. The PS5 version promises to be the definitive way to experience The Witcher 3.