2023 is shaping up to be an excellent year to be a PS5 owner. 2022 gave us such delights as Elden Ring, Horizon Forbidden West, and God of War Ragnarok, but assuming that many of 2023's most promising titles don't get delayed, it could be an even better year than the one just gone by. From major AAA releases all the way through to exciting indie experiments, your PS5 should see a lot of use in 2023, and the first month of the year is already promising big things. Here are the best PS5 games for January 2023.
One Piece Odyssey – January 13th
Luffy and company embark on a brand new adventure set in the world of the One Piece manga and anime. In this turn-based RPG, you're separated from the rest of the Straw Hat Crew and must work to find them on a mysterious island, all the while trying to discover the mysteries the island hides. Each member of the crew has a unique ability that will help you to explore the island and uncover new secrets. Of course, it's all wrapped up in the distinctive aesthetic and style of the One Piece series.
A Space for the Unbound – January 19th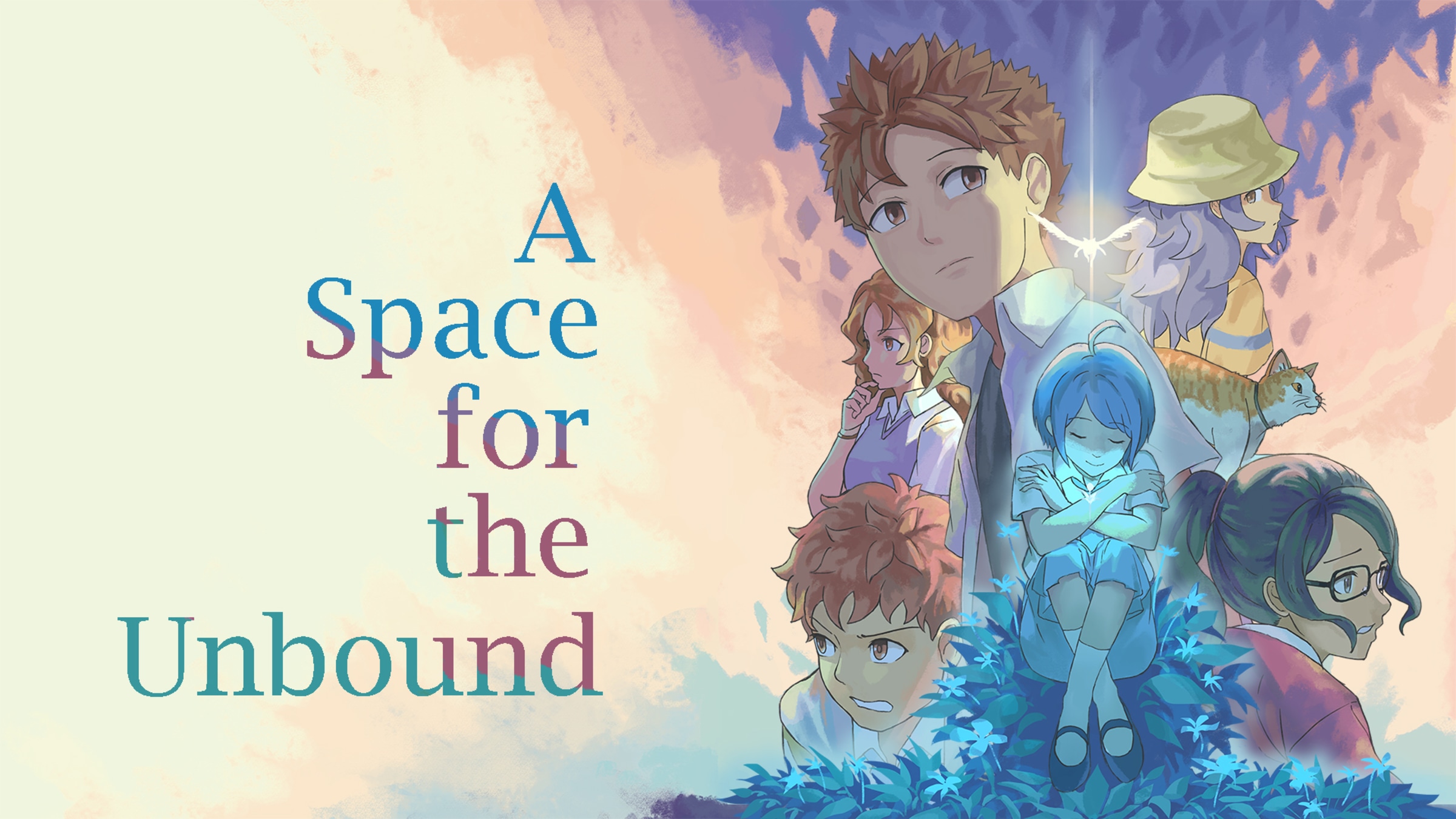 If you like modern narrative adventure games like Life Is Strange or Oxenfree, then you're going to love A Space for the Unbound. It's a coming-of-age tale set in late-90s Indonesia, and just like Life Is Strange, it revolves around teenagers coming into contact with supernatural goings-on beyond their ken. Atma and Raya are reaching the end of their time at high school, and just as they're figuring out what the rest of their lives will look like, a supernatural power suddenly threatens to change everything in their world.
Colossal Cave – January 19th
January 19th is going to be a pretty exciting time to be a gamer. Legendary game designer Roberta Williams returns with Colossal Cave, a reimagining of the influential 1970s text adventure. Of course, this being a modern title, don't expect reams of text to read through; instead, it'll have a fully-3D world, complete with pirates, bears, trolls, and other hazards to navigate. Let's hope Williams has lost none of her characteristic charm and innovative spirit when it comes to game design!
Persona 3 Portable – January 19th
The first of two Persona games hitting the PlayStation Store next month, Persona 3 Portable is technically only being released for the PS4, but you can play it on your PS5 thanks to the magic of backwards compatibility. If you've played Persona 5, some elements of this PSP remaster might seem a little archaic or quaint, but it's still well worth experiencing due to the excellent soundtrack, as well as the chance to see where many of the Persona series' mainstay elements came from.
Persona 4 Golden – January 19th
Just like Persona 3 Portable, Persona 4 Golden is actually being released on PS4, but again, you should be able to play it on PS5 with no problems. For many, this is the definitive Persona game; while Persona 5 is a more polished experience, Persona 4 has an undeniable rustic charm and a wistful end-of-school atmosphere that makes it more emotionally satisfying. Expect a few rough edges, but if you love Persona, this is an essential adventure to experience.
Forspoken – January 24th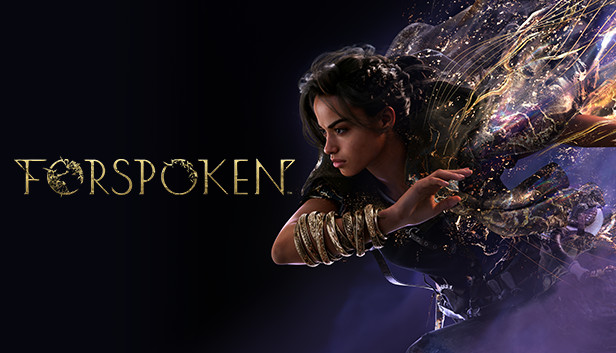 Originally announced as Project Athia all the way back in 2020, Forspoken is an open-world action RPG starring Frey, a young girl from New York who gets transported into a strange and mystical land. Together with a piece of sentient clothing by the name of Cuff, she must explore her new surroundings, piece together the mystery of why she's here, and hopefully find a way to return home. There's a demo available right now on the PlayStation Store if you want to see whether this is your kind of game or not.
OddBallers – January 26th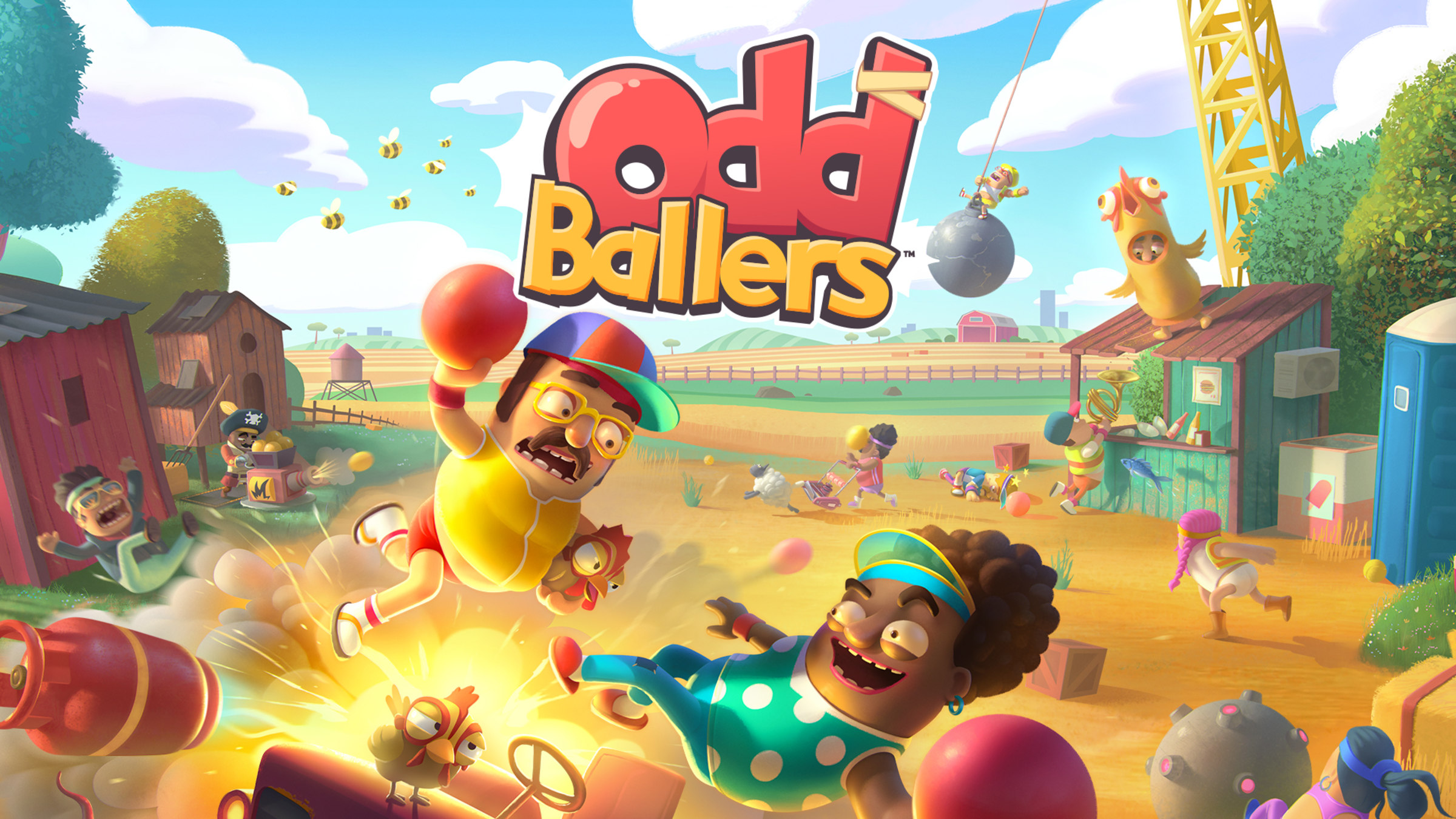 OddBallers promises the chance to use "brutally unfair tactics", so if you like the playing field being hilariously unbalanced, this will be the game for you. It's a multiplayer dodgeball title in which all the usual rules of dodgeball are thrown out of the window in favour of wackier and more out-there alternatives. Take on your friends across a variety of strange and wonderful arenas, collect ridiculous outfits, and argue over whether or not that one friend who seems to keep winning is cheating!
Dead Space – January 27th
If you were around back in 2008, it'll probably feel pretty strange to see this game getting a remake, but here we are nonetheless. Isaac Clarke's inaugural journey is getting updated for modern hardware, coming with improved visuals, gameplay improvements, and a host of other updated features. Otherwise, though, it's still the same odyssey of terror and tension, so whether you're new to the series or you're a veteran, this is a must-play.
Season: A Letter to the Future – January 31st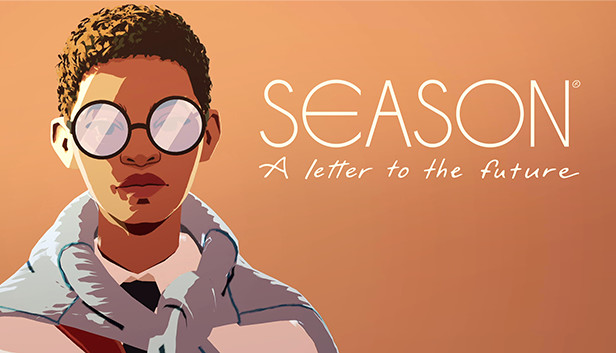 And now for something completely different. Season: A Letter to the Future is a rather creative and strange little adventure game in which you must journey across a pre-apocalyptic landscape and record people's thoughts, memories, and feelings. You'll have access to a variety of recording tools, each of which will record a different aspect of your surroundings, and by using those tools, you'll hopefully arrive at a more profound understanding of the world around you and what's happening to it.